Learning about nature is always important for kids and adults alike. During this climate of social distancing and self-isolation, it became crucial that we nourished our souls with the beauty and wonder of wildlife and its habitat.
To keep fans of the J.N. "Ding" Darling National Wildlife Refuge in touch with nature during these challenging times, we have created virtual experiences that all ages can enjoy from home.
#DingAtHome
Click on each day to link to video archives for each theme: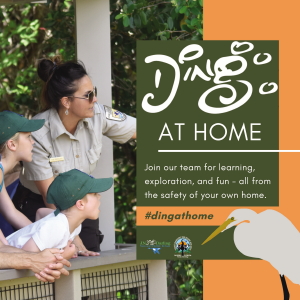 Bi-Lingual Activities from the WoW Team
Invertibrate Scrabble/Scrabble de Invertertebrados
What Plant Am I?/Que Planta Soy? Crossword
Other Crafts & Activities to Download
ACTIVITY BOOKS
All About Alligators Activity Book
Junior Ranger Activity Book (Part 1)
Junior Ranger Activity Book (Part 2)
Look Who's Flying! Activity Book
Saving Sea Turtles Activity Book
COLORING PAGES
GAMES & WORKSHEETS
What Refuge Bird Are You? Quiz
CRAFTS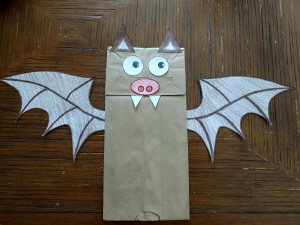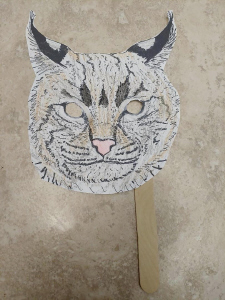 River Otter Puppet Instructions
Crab Craft (need paper plate and optional popsicle stick)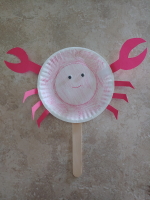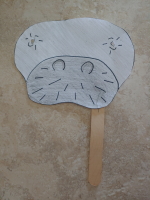 #DailyDoseofDing
Follow the "Ding" Darling Wildlife Society Facebook page for daily 30-second videos of wildlife and the Refuge's calming beauty each afternoon.
2021 Lecture Series Videos
Dr. David Guggenheim Lecture, January 29
Clyde & Niki Butcher Lecture, February 4
Jack Davis Lecture, February 19
Paul Bannick Lecture, March 12
Kirk W. Johnson Lecture, March 19